In  recent report in Ibadan, Oyo state, the lift in cocoa house crashed and killed 1 technician.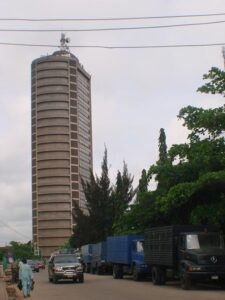 There was a very serious panic at the Cocoa House in Dugbe area of Ibadan on Wednesday, as 1 technician in the facility was killed and three others were injured in the Cocoa house as their lift crashed due to a mechanical failure while it was been fixed.
The building is a 25 storey building and has lifts in the building which helps with movements up and down the storey building.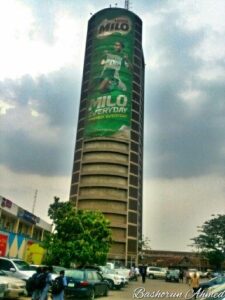 The lift actually crashed during an installation that was ongoing in the Cocoa House, the machine reportedly crashed on the engineering team at the basement pit and this accident  resulted in the death of one of the technicians, while three others were injured.
The injured victims were said to have been taken to the hospital while the one who died instantly at the Cocoa House was taken to the mortuary.
The incident scared people to resorting to using the stair case for their movements in the building.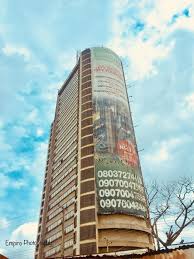 The incident was been confirmed by the Corporate Affairs Manager of Odua Investment Company, Mr Victor Ayetoro. He stated that the police had been informed of the situation, which was attributed to mechanical failure of the machine.
READ ALSO: Hisbah arrested 53 teenagers for immoral acts
About Post Author