UNN Lecturer Suspended for Impregnating Students, and later arrested for harrassing of another female student.
The said UNN Lecturer Suspended for Impregnating Students, is a senior lecturer of the Department of Archeology and Tourism in the University of Nigeria, Nsukka, Enugu State.
The lecturer with the University of Nigeria Nsukka, Mr. Chigozie Odum was suspended for impregnanting four(4) students and harrassment of female students in the department and the university.
In his letter of suspension issued by the university senate board, it was stated, following the accusation of sexual harassment made against you by a female student in the department of Archeology and Tourism, the Vice-Chancellor has directed that you be suspended from duty immediately.
He was mandated to stay away from duty post until the final determination of the allegation against him.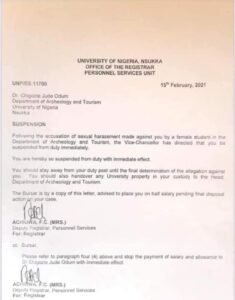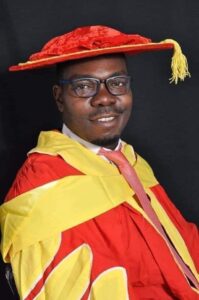 This is coming after the lecturer allegedly impregnated four students of the Institution within his four years of being appointed as a lecturer.
His suspension was signed by the deputy registrar of the institution, Achiuwa. F. C (MRS) for the Registrar.
The final straw that broke the carmel's back was the incident the accused lecturer, Dr. Chigozie Odum Threaten the life of one of her culprits, Onah Chinyere, a female student of his department, after having sexual encounters with her and putting her in the family way.
She reported the incident to her family, and the family lawyer file a case against the estranged lecturer who was later arrested by the Police as regards the incident.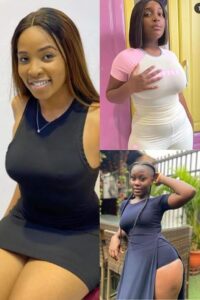 About Post Author