In Deeper Life High School Uyo, an 11 year Old boy, Don Davies has been reported to be sexually abused by seniors.
The mother, Deborah Okezie of the 11 year old boy, who was sexually abused has been airing on her social media page, facebook updates on how the commission of Education in the state is handling the problem.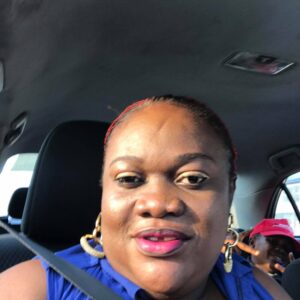 The Mother of boy sexually violated at Deeper Life High School Uyo, Akwa Ibom State, Mrs Deborah Okezie cries out for help, alleges intimidation from state Commissioner of Education has she tried to honour the invitation from the State Commissioner.
The 11 year old boy, Don Davis, Son of Mrs Deborah Okezie is a Boarder in the Deeper Lifer High School, Uyo and the mother of the boy report of the incidence of how she was not allowed to see her son for some time while she was going visiting.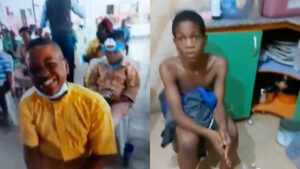 She said that when she finally went to pick up the son in the school, that she met a skeleton and pale looking boy.
Then she tried to find out what the problem was, but was shocked as the son recounted stories of how he was sexually molested by some seniors in the school.
He further reported that some teachers starved him for about 2 months in the school while threatening and warning him to keep quiet or he will be killed.
The Mother said that she was constantly refused seeing the boy on several accounts while she was going to visit the son
Meanwhile the principal of the Deeper Life High School Uyo has been sacked, immediately after the trailing story of the sexually molested boy.
READ ALSO !!!
About Post Author