It was really a shocking and sad incidence in Umoh Obot street, off Nto Akpan Inyang in Ikot Ekpene Local Government Area of Akwa Ibom State as a woman popularly Known as Eka Ime was inhumanly murdered by her own very daughter Ime.
She is believed to be half sane according to the neighbours. It was gathered that she went to a prayer house and got a prophesy from the prophet (name unknown at the time of report) that her mother was the cause of her problems including her mental condition as she is a witch, she decided to take laws into her hands as she carefully pieces her mother into chunks and roasted the corpse before neighbours could get the hint of what was happening.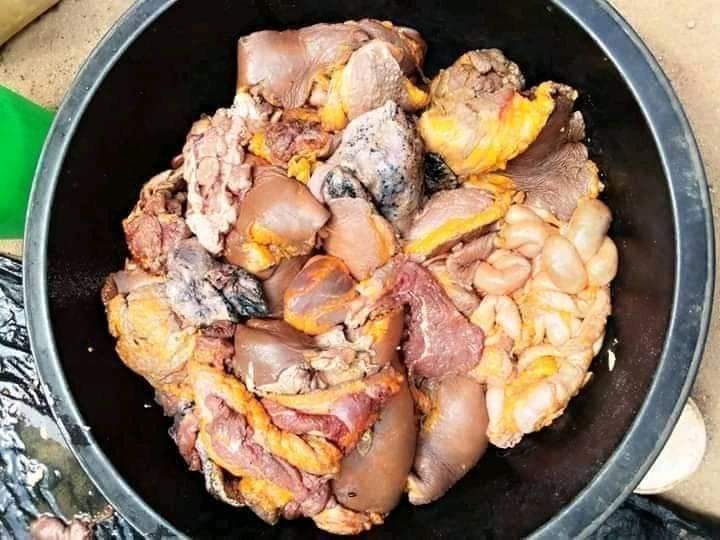 The awareness of the authority was signalled but the evil act had already been completed before the authorities could reach the scenario.
According to a report gathered from a source The angry mob of the community irked by the bizarre manner in which she murdered her mother compelled her to pack the parts on a basin and walk round the community. she seemed to have been so proud of her evil act and was walking in pride not feeling any remorse for her evil act.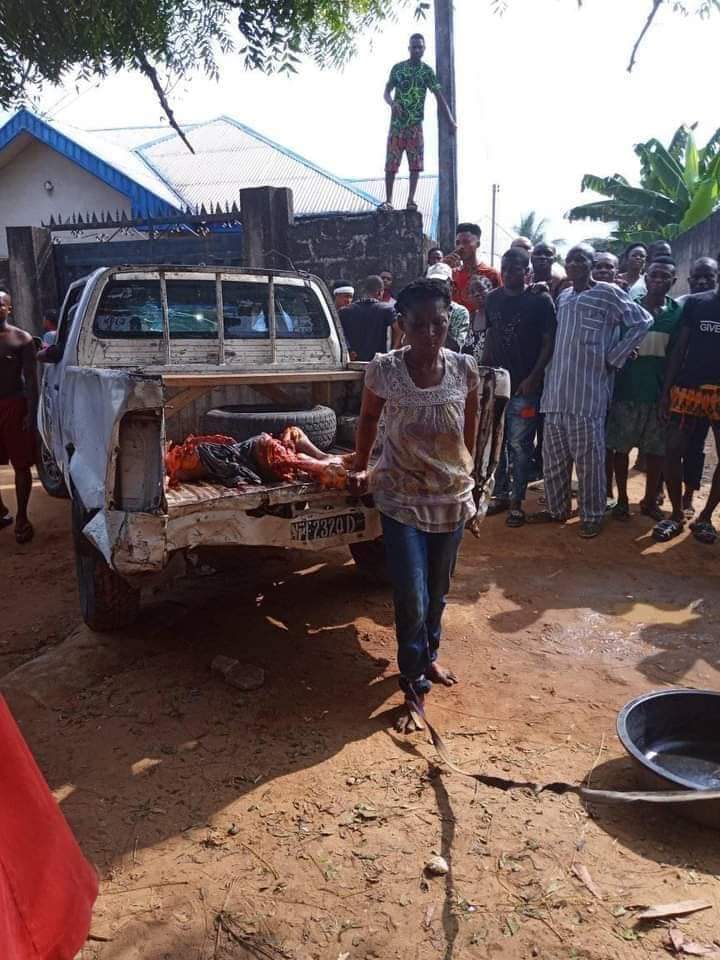 She was arrested but didn't show any act of remorse for her actions as she was bundled into a van to be taken to the station, she made a statement "i don't care if i am been arrested or detained by the police".
The police public relation officer Odiko Macdon made it clear that no person of sound mind will carry out such an act, that the health personel will run mental test to ascertain if she is sane or not.
She was carted away to the police command in Ikot Ekpene and the remains of the mothers corps buried.
About Post Author