Popular Nollywood actor Jim Lawson Maduike Dead.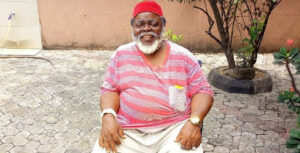 It's a sad day for the family of the popular Nigerian Nollywood actor Jim Lawson as their father is reported dead.
The Veteran Nollywood actor, Jim Lawson died after complaints of body aches at around 12pm on Saturday, 9 January 2021.
He was really popular in his field. He featured in more than 150 movies.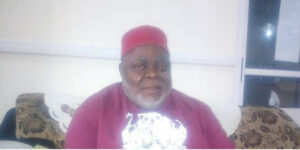 He was a Nollywood actor, Radio broadcaster, writer, voice over artist, film maker and television personality.
He joined the movie industry in 2004 and has since been active till his death.
He was really talented and creative in his roles while he was a movie star.
He hailed from imo state.
READ ALSO: Former Air Marshall(Rtd), Nsikak Eduok reported dead by his doctors.
About Post Author