Sheikh Ahmad Gumi A very famous Islamic cleric has expressed his bitterness in the kidnap of students at Greenfield university.
Sheikh Ahmad Gumi vows to lock down Aso Rock, if anything happened to any of his child.Sheikh Ahmad Gumi a popular Islamic cleric in Nigeria has disclosed that if anything happened to any of his child by the unknown gun men he will lock down the presidential Villa, Aso Rock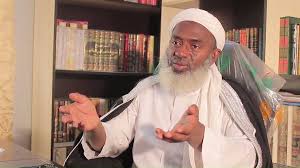 The famous Islamic cleric Sheikh Ahmad Gumi told central bank of Nigeria (CBN) to pay a ransom of #100 million requested by the kidnappers, of students of Greenfield university last mont, he further stated that among the students kidnapped from the University,his children are inclusive and it was gathered  that five have been killed.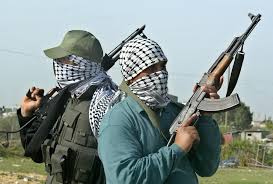 Sheikh Ahmad Gumi once again expressed his opinion on the issues saying that the buhari's led government has the option of making a choice between making the payment of the 100 million ransom in order to save the lives of the students or leave  them to be killed.
This is the best way to take a look at it. It's important to state here that the primary duty of the government of any country is to ensure that the lives of it's citizen are protected.
READ ALSO: Rev Ntia Ntia escapes death in ghastly motor accident
About Post Author