School Resumption for 18th January Still Stands.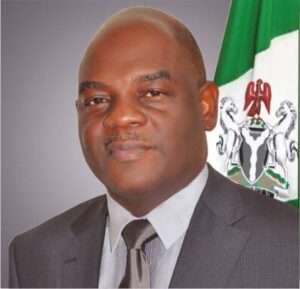 The Federal ministry of education on Wednesday stated that the school resumption for 18 january still stands, this is in an attempt to clear a previously circulating information by the minister of Education, Adamu Adamu, which kept the school resumption in an uncertain state.
This was in clarification of the circulating uncertainty on the previous scheduled School Resumption for 18 January.
The permanent secretary of the federal ministry of education, Arc Sonny Echono, in an interview with AIT, stated that the ministry is working out modalities for safe resumption of schools to avoid the spread of the COVID'19 pandemic among students.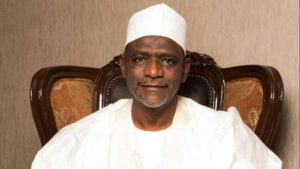 The Minister of Education, Adamu Adamu in  a previous briefing of the Presidential Task Force on COVID '19 had stated that the resumption date which was slated for January 18th was not certain due to the rising number of the COVID 19 case, that the date was only tentative to look out on the unfolding of events in the country.
It has been made clear by the permanent secretary, Arc Sonny Echono on an AIT interview that School Resumption for 18 January Still Stands.
READ ALSO: The NYSC Camp Reopens as no postponement even though COVID '19 Case increases, Brigadier General Shuaibu Ibrahim, Director General
FOLLOW US ON TWITTER FOR MORE UPDATES DAILY!!!
About Post Author