Finance (Crypto Currency): Say !No to SAPA Because the SAPA Token is here
SAPA nice one is a popular slang usually used when a person is broke, but worry not about SAPA, because the SAPA Token is here. Yes you heard that right, the Sapa token has arrived to alleviate SAPA from your life.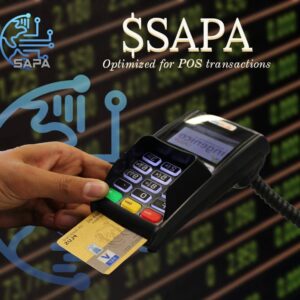 A research into the SAPANO Labs Protocol shows that the developers of these token are really in for a long ride and have done alot of work already in developing a Cryptocurrency with the popular Nigerian slang 'SAPA", a situation described as when someone is completely broke or can afford a particular lifestyle.
Lets take a look into the SAPANO white paper, in their white paper they have detailed a whole lot of concerns about the current POS networks which  allow  fast, low-cost transactions and is not controlled by a centralized source. While these has its own benefits, it also has its economic drawbacks, and according to the white paper its been grouped into: correctness, agreement and utility.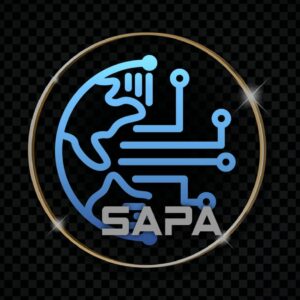 The SAPA Token has been optimized for POS transactions, and according to their website they stated that "Our vision is to build an ecological system that can be integrated to all businesses to facilitate smooth payments of which the customer, agents and investors profits from. This system will encourage the acceptance and utilization of SAPA cryptocurrency to help promote demand and create value for sustainable development in the future of e-commerce"
They are currently running a presale of their token on their website HERE, and also you can find their main website here to get all the info you want about them. Also incase you want to look them up or join them on twitter and telegram you can do that too by clicking on those.
Its good to join a good project on its ICO, so that you be one of the early birds to maximize profit from the project. Not a financial advice.
CHECK OUT THIS STORY: Who was Anini
About Post Author