Schools set to reopen on 4th January in the whole of Rivers State.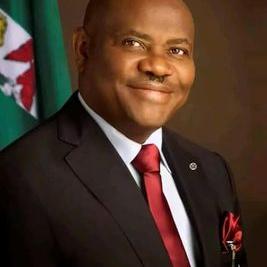 The Rivers State Government has announced that all schools in the State will reopen for the new sessions by 4th January.
The Rivers State Government has mandated that all the public and private nursery, primary and secondary schools in the State should reopen by tomorrow, 4th January.
This mandate was contained in  a press release by the Ministry of Education secretary, Mr Chidi Adiele.
The Federal Government had earlier instructed all the schools to reopen from 18th January, in an attempt to try to reduce the impact of the spread of the coronavirus in the country.
In the press release, it stated "The Rivers Education Ministry wishes to announce that, with the approval of Gov. Nyesom Wike, the school calendar published in August 2020 stands."
"Accordingly, both public and private schools in the state are hereby reminded that schools will resume on the 4th of January, 2021 for normal academic activities.
Schools are to maintain all COVID-19 protocols, including the wearing of face masks, use of hand sanitizer, and staggered classes. The classes are expected to be staggered morning and afternoon sessions in order to avoid overcrowding."
So far relative to the situation of coronavirus in Nigeria, NCDC has reported increased infections from 14 states and the State Capital, Abuja.
Lagos State seems to record the highest figure, with over 277 new cases, followed by the FCT and Oyo State with 90 and 50 new cases relatively.
READ ALSO: Insecurity: 7 Farmers killed on New Year Eve
About Post Author