Latest updates on the ASUU Strike, Hope for Nigerian University as School tends to resume.
It is no longer news as ASUU Strike as been on for over nine months now, since about the beginning of  March 2020 right before the COVID '19 pandemic outbreak which had set the world on stand still for months.
The Nigerian University Lecturers has been on strike based on the demands for more funding for the Nigerian Universities and more structures to ease the learning process of Nigerian youths and also for a re-negotiation of the FG/ASUU 2009 agreement.
Other requirements been the outstanding allowance of members, the proliferation of universities by state Government and the constitution of visiting panels to the universities.
The series of meetings and consultations by the two parties show great indication that the strike may soon be called  off as the Federal Government is agreeing to meet the demands of the body.
The Academic Staff Union has agreed to call off the 8 months old strike as the federal government is ready to pay them 70 billion. The decision followed a meeting with the Federal Government team led by the  Minister of Labour and Employment, Chris Ngige in Abuja, on Friday.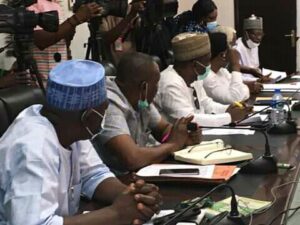 The FG further agreed to settle the arrears of salaries of the lecturers before December 31.
ASUU is expected to report the agreement to its organs and then communicate their decision to the government after which a date for the calling off of the strike would be announced.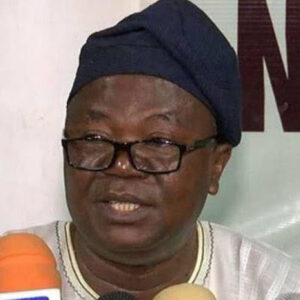 The ASUU boss Prof Ogunyemi while responding to news men stated that "the union is still consulting its members and will get back to the government soon." He further stated that "As for how long the consultation would take, I cannot say but it may go beyond this week. Whatever we decide on is definitely going to be in the  national interest, the interest of our children, the interest of our members and the good of all."
However the two bodies are expected to meet on friday as stated by the FG delegates.
---
READ ALSO : Rivers State: Schools Reopens in 4th January
FOLLOW US ON TWITTER FOR LATEST UPDATES
About Post Author