Great news as ASUU finally suspends the 10 Months old strike.
The breaking news came shortly after the meeting between Asuu and the federal Government on Wednesday 23, December 2020, as the Asuu suspends the 10 Months old Strike.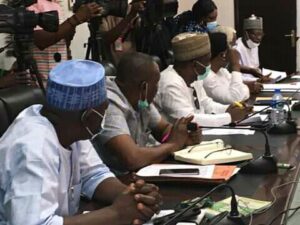 It is worthy of note that the ASUU(Academic Staff Union of Universities) body had embarked on a strike since around March 2020 regards to the state of the Nigerian Universities and enjoined by the Covid '19 pandemic which sent the world on total lockdown for months.
The updates came after a closed door meeting between the two parties on the early hours wednesday 23, December 2020. The Asuu body stated that the strike was called off conditionally.
On Asuu's official page on twitter the They gave the federal government a December ultimatum to implement the new minimum wage by releasing funds to clear the backlog of the new minimum wage arrears due to her members or risk industrial unrest.
The SSANU National President, Mohammed Ibrahim, who made the call in Yola, warned that another strike action by the union would be inevitable even if ASUU suspend their strike after the meeting.
The Federal Government Obliged and begun the payments of the withheld salaries and Asuu on their twitter page expressed joy on how the Federal handled the negotiation process and informed them of the meeting with the executives of the body within the next 24 hours.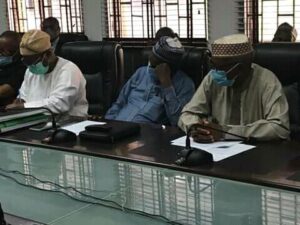 Thus the agreement was reached on the early hours on Wednesday morning after an eight hours close door meeting between the two parties, and ASUU finally announced that the 10 months old strike has been suspended at about 9am on Wednesday 23, December 2020.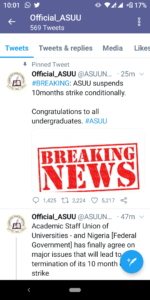 About Post Author