Ronaldo wins the global soccer player of the century, beating his rival Messi.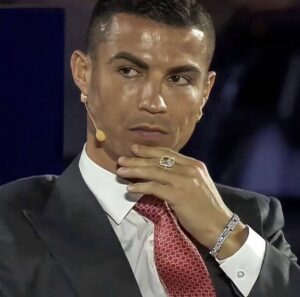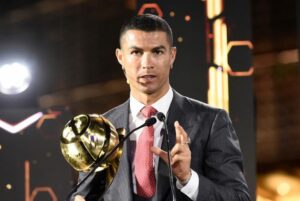 On Sunday Christiano Ronaldo of the Juventus football club, took home the trophy of the global soccer player of the century beating his rivals Lionel Messi of the Liverpool club and Mohammed Salah.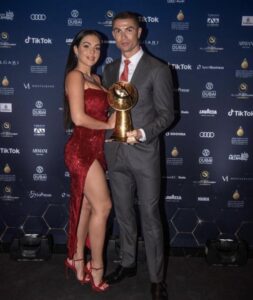 He also holds the golden foot award, a win he still got  this year, capping off a double win for him this year.
On his twitter handle he expressed such amounts of joy, he said "couldn't be happier with tonight's award"
He further said that " As I am about to celebrate my 20th year as a professional footballer, Global soccer player of the century is a recognition that I receive with so much joy and pride."
The event was held in Dubai,the United Arab Emirates and it was the ceremony that also saw Bayern's Roberto Lewandoski voted as the Globe soccer player of the year.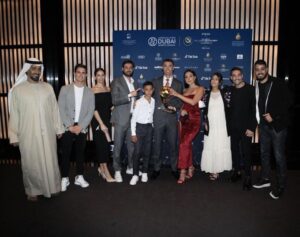 READ ALSO: Boxing Sports: Anthony Joshua Wins Pulev
Visit us on TWITTER
About Post Author